A morning skincare routine can be a game changer for your skin. If you want to make the most of your morning skincare routine, it's important to know what products work best for your skin type.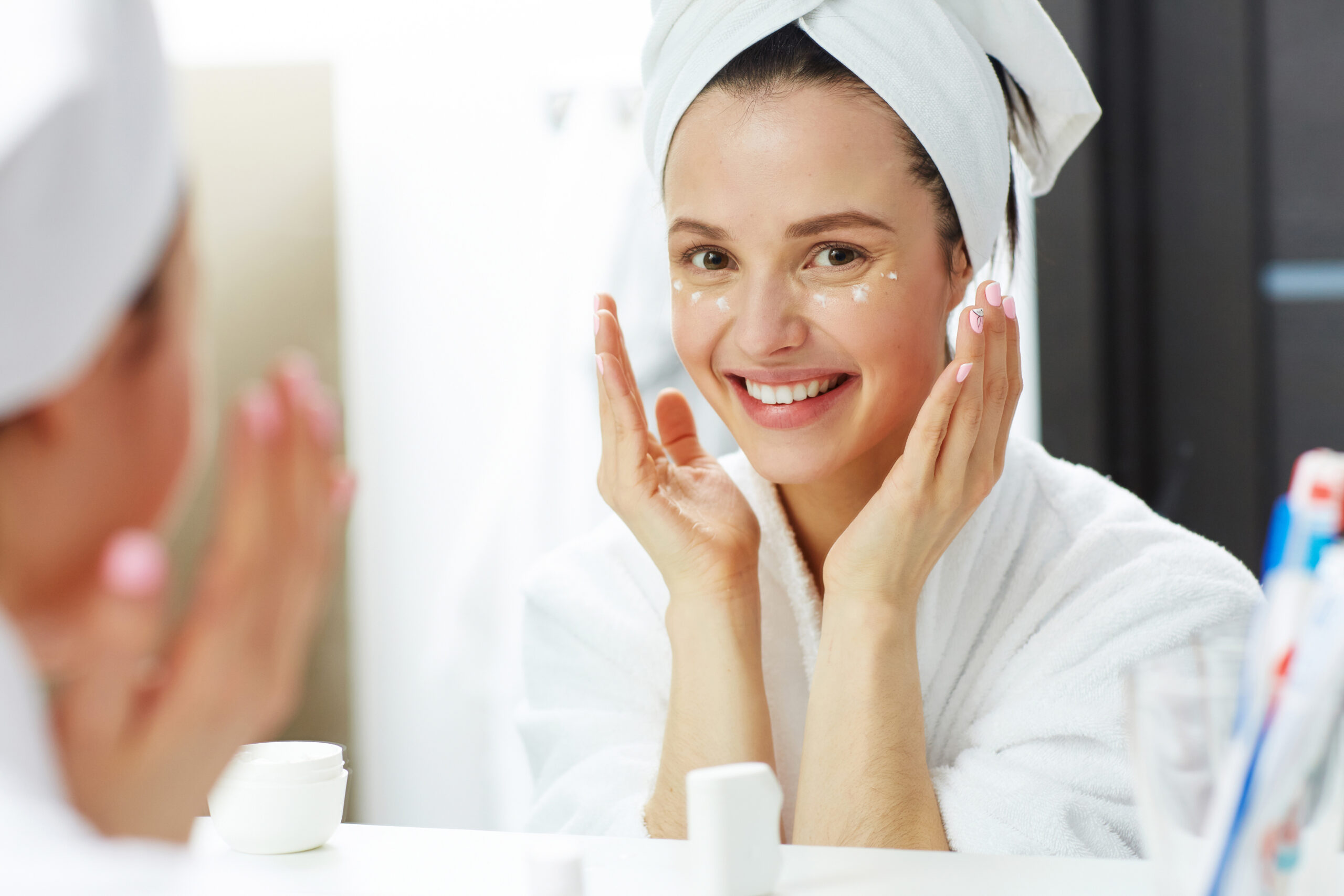 What Is The Best Morning Skincare Routine
Morning skincare routines can be a great way to help keep your skin looking healthy and radiant. Here are some of the best tips for creating an effective morning routine:
1. Start With A Gentle Cleanser.
First and foremost, you should start by washing your face with a gentle cleanser that won't strip away too much oil or moisture from your skin. When it comes to morning skincare, you want to make sure that you use a gentle cleanser that won't irritate your skin.
Look for a cleanser that is specifically formulated for morning use, as these products tend to be extra-gentle and non-drying. Some great options for this step include products that contain salicylic acid, which helps to gently exfoliate your skin and clear up any blemishes you may have.
2. Apply A Hydrating Toner Or Serum.
In addition to using a gentle cleanser, it's also important to apply a hydrating toner or serum to your skin. This will help add extra moisture to your skin, which is especially important if you plan on spending a lot of time outside or in harsh conditions.
3. Moisturize And Protect.
After you apply toner or serum, be sure to follow up with a good moisturizer and an SPF-rated sunscreen. Applying these products will help protect your skin from sun damage and keep it soft and supple all day long.
Once you've cleansed your face, try applying a light moisturizer or one with SPF so that you can protect yourself from the sun. For those with oily or acne-prone skin, you may prefer a lightweight moisturizer only.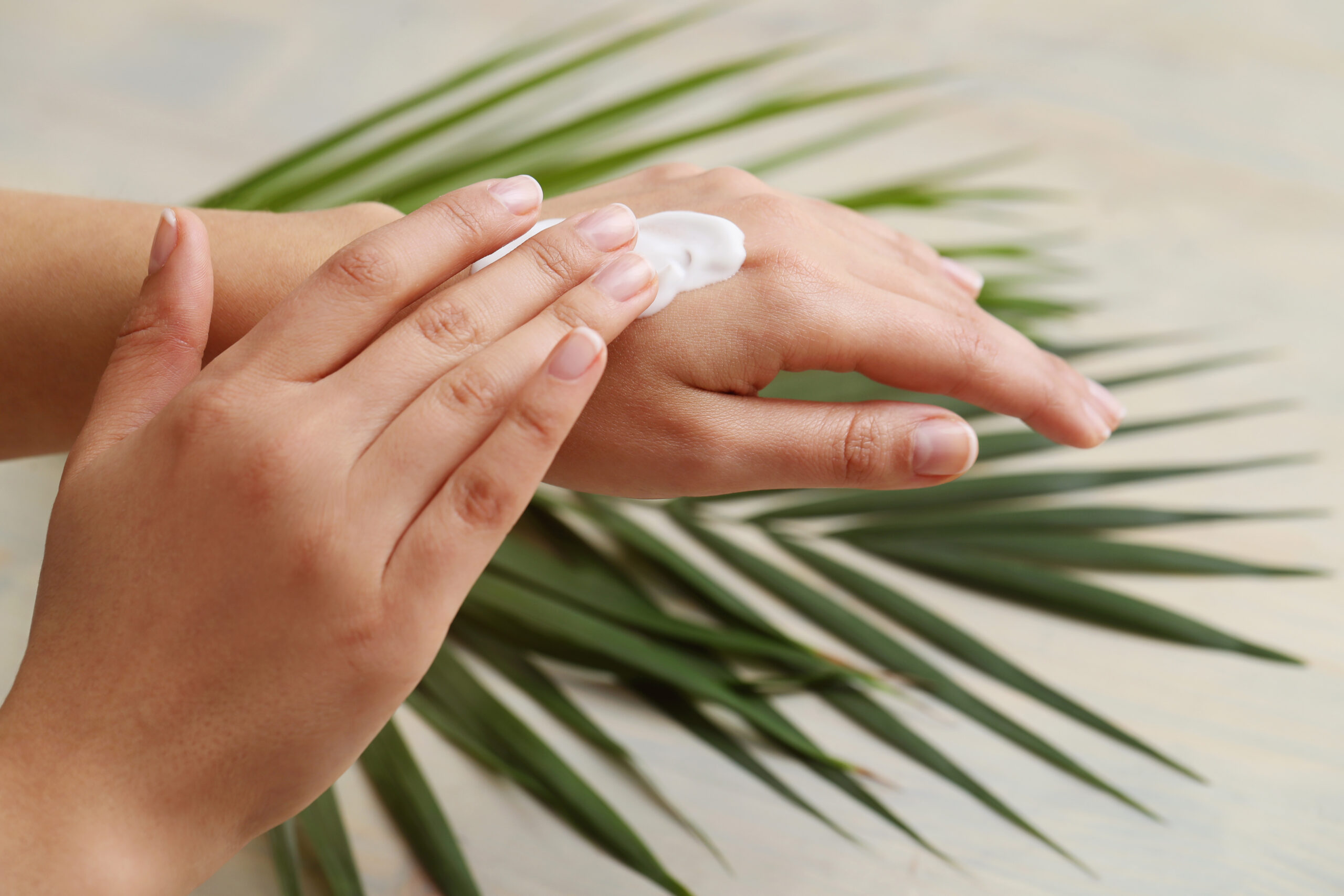 4. Add Extra Nourishment.
If you have particularly dry or sensitive skin, consider adding an extra dose of nourishing ingredients to your morning routine by applying a mask or other specialized product in the morning.
This can help keep your skin looking and feeling its best throughout the day.
5. Add Skincare Actives To Your Morning Routine
Skincare activities are a great way to boost your skincare rituals to give you impressive results sooner. There are many different types of skincare actives, and each one has its own benefits:
Vitamin C
Vitamin C is a powerful antioxidant, which means it helps protect your skin from damaging free radicals. Free radicals are molecules in the environment that attack your skin, causing premature aging and other damage. Vitamin C helps neutralize free radicals so they can't harm your skin.
Adding vitamin C to your morning skincare routine is a great way to protect and nourish your skin. This powerful antioxidant can help keep your skin looking young and healthy, while also preventing premature aging and other damage from free radicals in the environment.
Vitamin C is one of the most popular and well-researched anti-aging ingredients on the market today. It has numerous benefits for the skin, including fighting free radicals, boosting collagen production, and improving the appearance of dark spots and uneven skin tone.
Retinol
Retinol like tretinoin is a form of vitamin A that helps to promote younger, healthier-looking skin. It can help with anti-aging by reducing the appearance of fine lines and wrinkles and promoting new skin cell growth.
Tretinoin also has other benefits for your skin, including helping treat acne, fighting sun damage, and lightening dark spots. Adding a topical retinoid, like tretinoin, to your morning skincare routine can help clear up stubborn acne and other signs of skin aging.
Tretinoin, also known as retinoic acid, is a topical treatment for acne and other signs of skin aging. It works by increasing cell turnover, which clears up old and clogged pores. Over time, tretinoin can also help decrease the appearance of fine lines and wrinkles by stimulating collagen production in the skin.
Peptides
If you're looking for a skincare routine that'll make you glow like one of your favorite celebrities, look no further than adding peptides to your morning skincare routine. That's right, you'll skip the pricey injections and still get celebrity-level results by upgrading your current routine to include a peptide serum.
Peptides are a powerful tool for anti-aging and skin rejuvenation, thanks to their ability to promote collagen production and encourage cellular renewal.
They can be used in a variety of different ways, including through a topical application or by taking supplements orally.
Bottomline
Make sure to try these tricks and hacks to find what works best for your skin. Take your morning skincare routine to the next level, consider adding an exfoliating scrub or mask into the mix. This will help to gently remove dead skin cells from your face and allow you to reveal a bright and healthy complexion.
If you follow these steps every morning, you're sure to have the best possible start to your day – and the best possible skin!